SDGs Student Photo Contest 2018: Sophia University Student, Yuto HOSHINO receives the Foreign Minister Award
Press Release 18-074-E 2018.10.24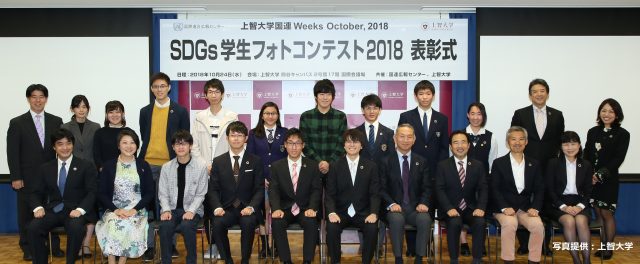 Sophia University student, Yuto HOSHINO receives the Foreign Minister Award
~Let's capture the Sustainable Development Goals (SDGs) you've found in Japan! ~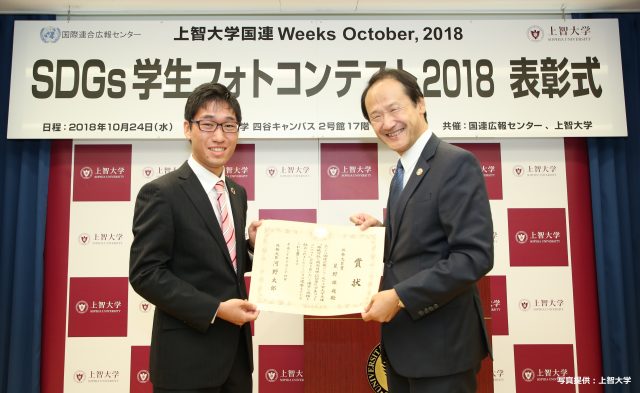 This year's SDGs Student Photo Contest, themed on capturing photos of SDGs found in Japan, marks the third SDGs competition organised by the United Nations Information Centre Tokyo and Sophia University and received some 600 submissions. Winners were carefully chosen by a panel of well-known judges to receive the following awards: Grand Prize: Foreign Minister Award (1 award), Award of Excellence (3 awards), and the Award of Recognition (10 awards). An award ceremony was held on United Nations Day (24 October) at Sophia University as a part of its 2018 UN Weeks in October.
Yuto Hoshino's (2nd-year journalism major at Sophia University) grand prize winning piece titled "Discord" stood out amongst this year's entries. His photo depicts a supermarket basket washed up onto a beach at night time.  When asked what this photo means to him, Hoshino replied "Through this piece, I would like to show that plastic is inherently not a part of nature. I attempted to convey this message by comparing a supermarket basket which somehow made its way to a beach shore with a breathtakingly beautiful light from space." Hoshino kept in mind the values of SDG 14 (Life Below Water) while taking this deep and moving photo.
This year's SDGs photo contest was different from the last two in that it invited submissions from not only college, junior college, graduate, and vocational school students, but also welcomed submissions from high school students for the first time. As a result, 208 enthusiastic high school students submitted entries (close to 60% of all entries), diversifying and broadening the perspectives of this year's submissions. Utilising their fresh and unique perspectives, these high school students highlighted the SDG challenges facing Japan through thoughtful photos.  
This year's winning selections can be viewed here.
In her opening address, Kaoru Nemoto, Director of UNIC Tokyo, expressed that "this year's contest was truly magnificent, and I felt the profound potential of this year's 5 high school student winners (14 total winners).  This photo contest will be both a platform through which we may think about international challenges from a broader perspective and an opportunity to inform the rest of the world of such challenges. I am hoping that doing so, in turn, will inspire more individuals to incorporate the values of the SDGs into their own lives and work toward finding a solution to the SDG challenges facing our world today." 
Sophia University is engaged deeply in the promotion of globalisation under his foundational principle of connecting the world through wisdom. During the award ceremony, President Yoshiaki Terumichi expressed his hope for the young generation to recognise their crucial role in the success of the SDGs.
Leslie Kee, who served as the Head Judge for this year's competition, commented "I could not help but be surprised at the significant number of submissions of such high quality that the contest received despite having eligibility limited to only photos taken in Japan. I was also touched by the level of emotion and enthusiasm captured by this year's submissions. Hideo Suzuki, Assistant Minister for Global Issues/Director-General for Global Issues, stated, "there were a number of great submissions which embodied both the challenges of and the hopes of toward achieving the SDGs. I expect that these thoughtful photos will help solidify concrete action toward meeting the challenges of the SDGs by the next generation."
◇ Prize Winners (name, nationality, school, title)
Grand Prize(Foreign Minister's Award)
Yuto Hoshino (Japan, Sophia University)
"Discord"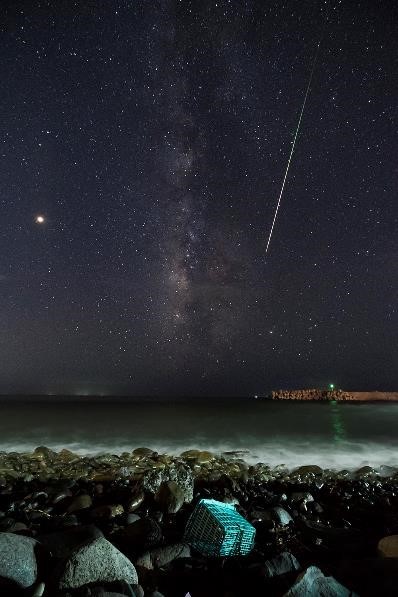 Award of Excellence
 Amane Sakamoto (Japan, Tokyo Metropolitan Musashi High School)
"A Place to Call Home"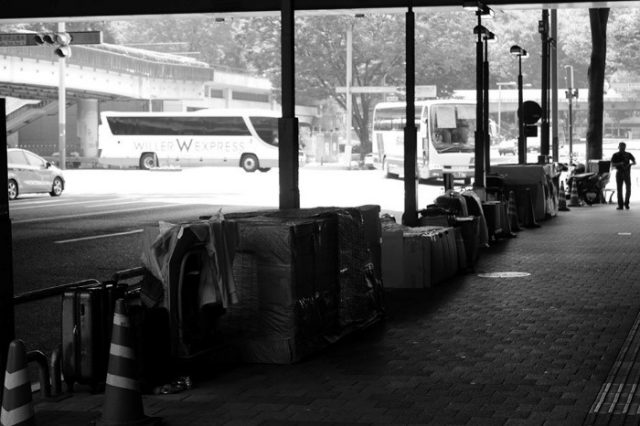 Tomohiro Kubota (Japan, Sophia University)
"A Fight against Flames"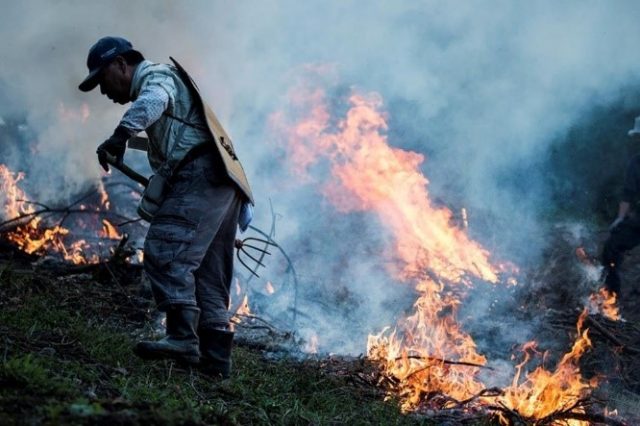 Yuichi Chiba (Japan, Tokyo University)
"The Chaining Coast"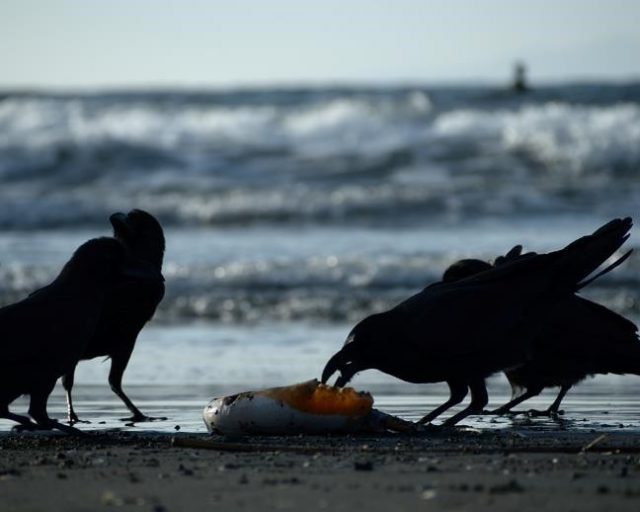 Award of Recognition
Hiroaki Watanabe (Japan, Wakayama Medical University)
"Bud Sprouts"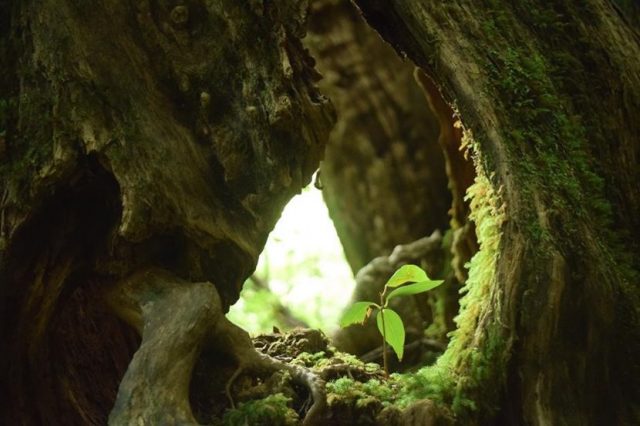 Yuki Muto (Japan, Sophia University)
"The Past, Present, and the Future"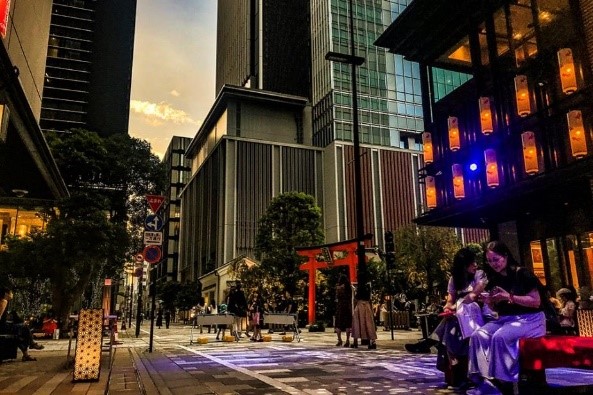 Ou Shaokun (China, Kyushu University)
"The Sky in the River"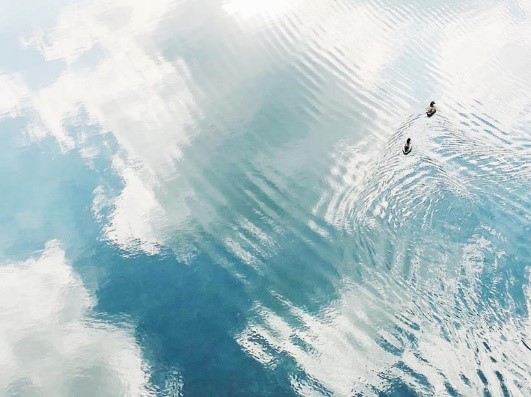 Fortaleza Kate Angelu (The Philippines, Tokyo Metropolitan High School)
"THE METRO ꞱƆⱯɹꞱSQ∀"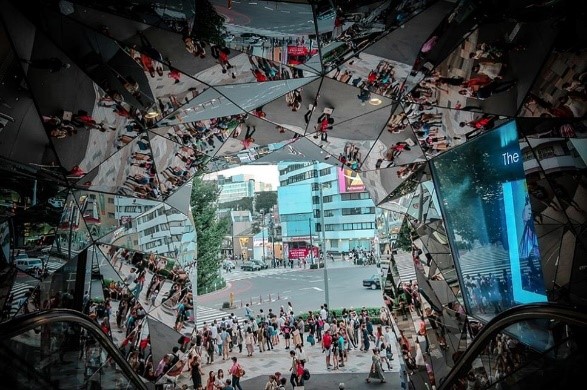 Yutaka Kuwahara  (Japan, Takachiho University)
"What Kind of World Will the Future Generations Inherit?"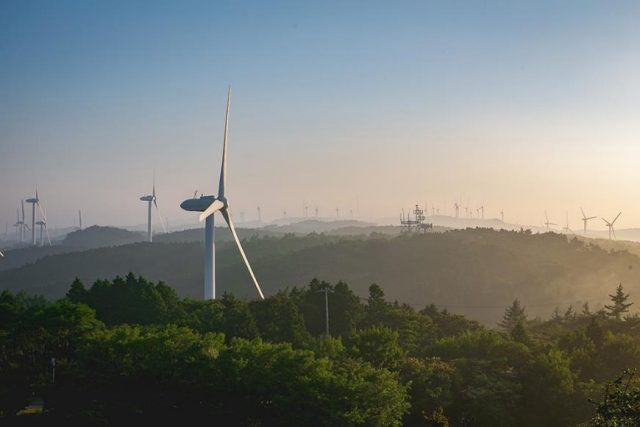 Takumi Kikuchi (Japan, Hokkaido Wakkanai High School)
"Why Are You There? Why am I Looking at You?"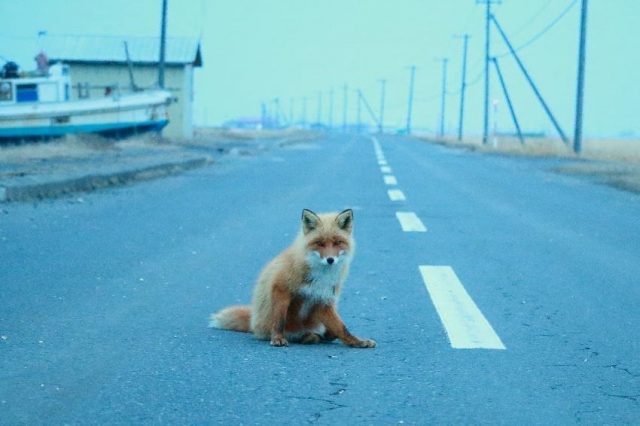 Takumi Ikeda (Japan, Seiryo High School)
"The Planet of Water"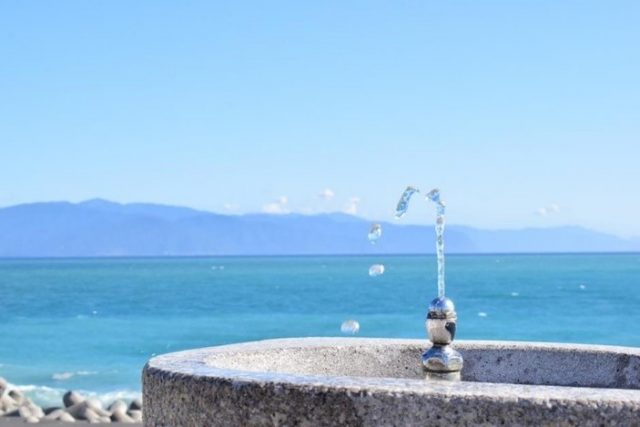 Samonte Paoloregel (The Philippines, United Nations University Institute for the Advanced Study of Sustainability)
"LEAVE NO ONE BEHIND"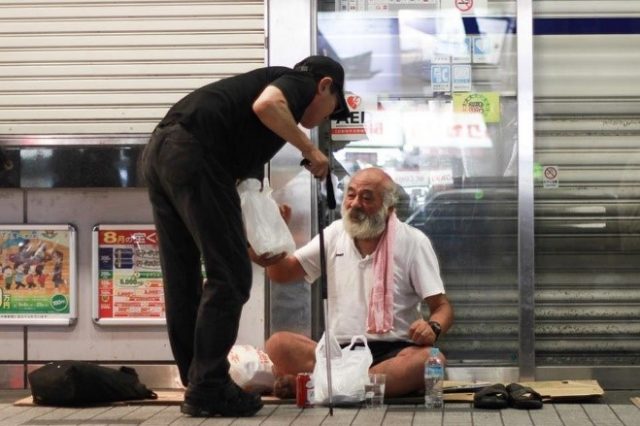 Mai Yoshida (Japan, Okayama Kenritsu Setoko School)
"Which Will You Choose"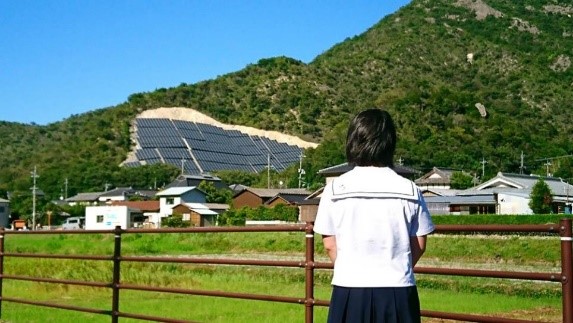 Sei Katori (Japan, Hosei University)
"IN AN AGE OF SATIATION"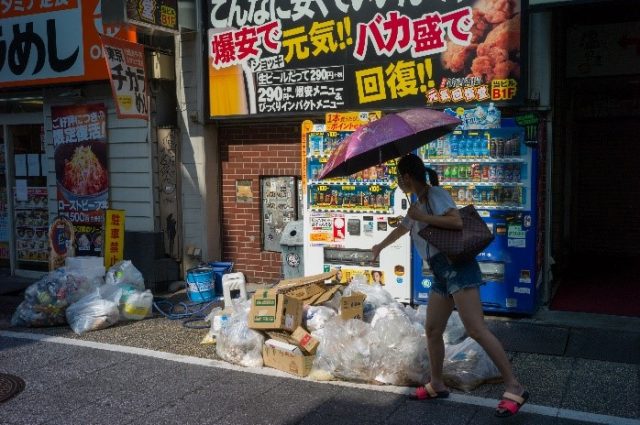 2018 SDGs Student Photo Contest Overview
Judges
・Leslie Kee: Photographer *Head Judge
・ Akira Ono: Photo and Multimedia Editor, The Asahi Shimbun
・ Hiroaki Mizushima: Professor, Department of Journalism, Sophia University
・ Kaoru Nemoto: Director, UNIC Tokyo
This contest was organised jointly by the United Nations Information Centre Tokyo and Sophia University, and has been made possible by the precious support of Getty Images Japan, Nikon Corporation and Nikon Imaging Japan inc.  Special thanks to our Cooperating Partners Sigma Corporation and Yoshimoto Kogyo Co., Ltd, as well as our Media Partner, The Asahi Shimbun. 
~ Photo Exhibition ~
Date: 29 October (Mon) ~ 9 November (Fri) 2018
Venue: Sophia University Yotsuya Campus Central Library 1F Exhibition Hall
(10 min. walk from JR/ Subway Yotsuya Stn.)
※ Free entry, no registration required
[The photos will also be on display in the foyer of the award ceremony venue on 24 October]
* *** *